Bf-110C. L1+XB of Stab-V LG1 Horst-Liensberger.Lechfeld,Germany 1940.
This Aircraft was shot down and crashed at Hailsham in Sussex on 27 September 1940 Killing Both the Pilot Kommandeur Hptmn Horst Liensberger & his gunner Uffz Albert Koepge.
I have also included a Unit Spare and a Blank Skin.
Regards
Keith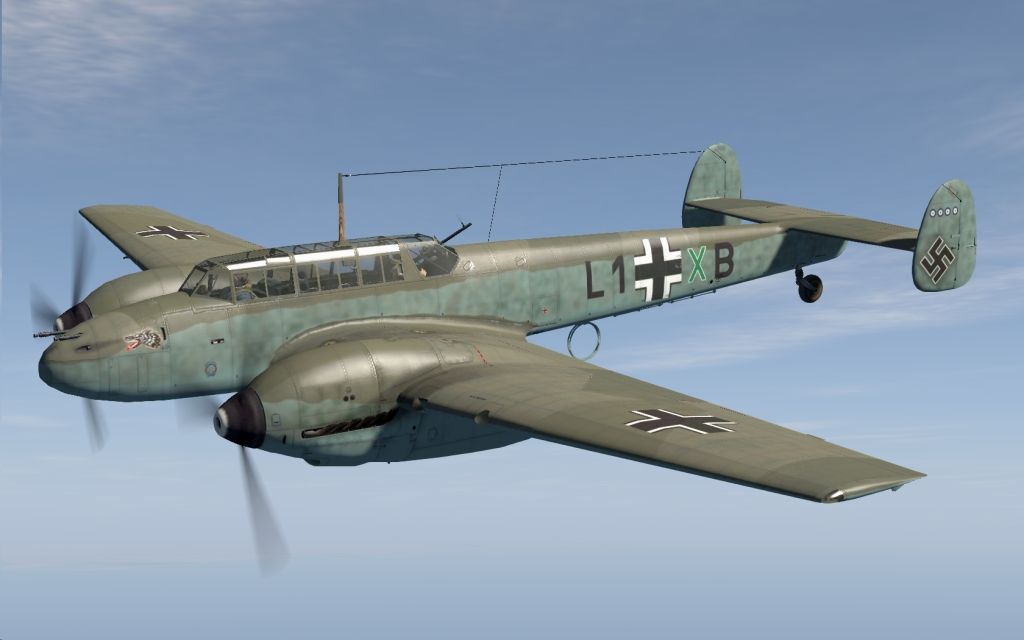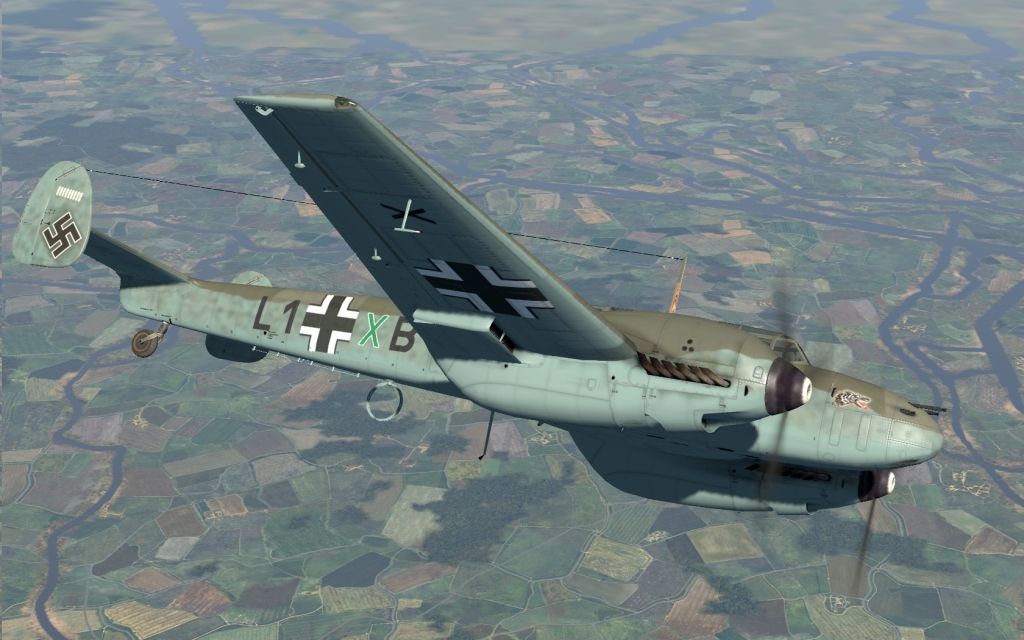 Click Image below to Re Size to correct 2048 x 2048 dimensions then Copy and Paste into appropriate folder.
free picture hosting
img upload
image upload
[/QUOTE]