In this forum you may put up your COD skins only for download
Please put up a photo of the shin in game and download link.
LK-A Sporting the "Figaro" Cat Motif from Disney's Pinocchio clawing a Swastika
with Blood soaked Paw.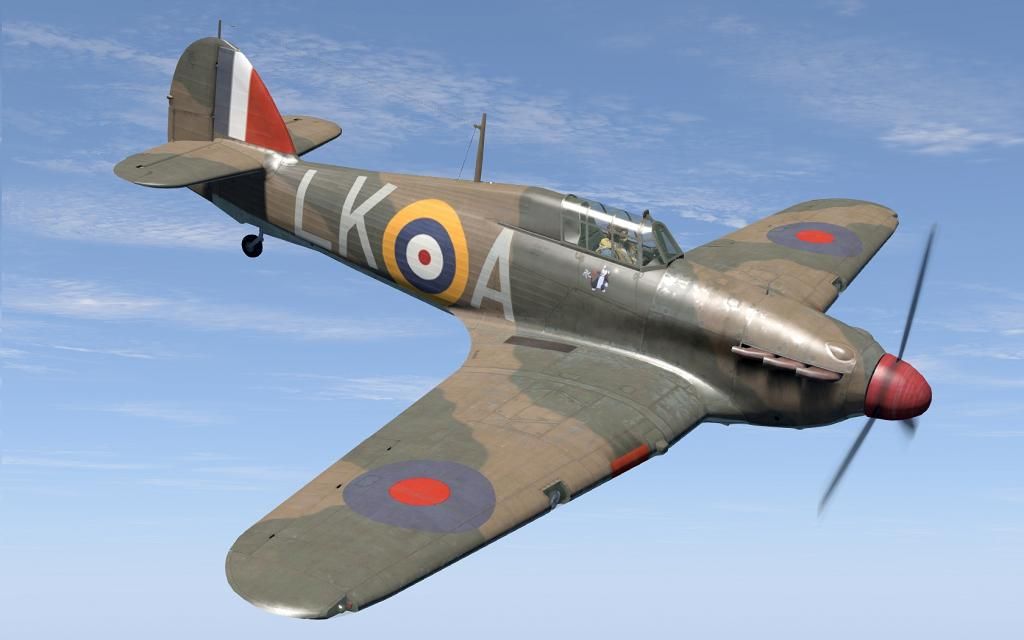 image url upload
[/QUOTE]
Posts: 4183
Joined: Tue Jun 09, 2009 12:11 pm
Location: Milky Way Galaxy, Sun System, Earth, USA...Somewhere roaming in the mid-west of America! LOL!
CM6,
That is very close attention to detail!
Thanks,
Clinton
WOW!!! very nice work again checkmysix
Thank you.
Deutschmark
Site Administrator
Posts: 1831
Joined: Tue Dec 09, 2008 7:49 am
Location: BUC, near L. Blériot's Aéroparc !!!
Yeah !!! Another great one !!!
If I f****ing had those textures on my computer...
Ted
---
Who is online
Users browsing this forum: No registered users and 3 guests