Hi Guys
I have just made my first Bare Metal skin for CloD which in the original game
wouldnt have looked right but with the shine effect in TF Modded version
it does give a more realistic Metalic sheen.
I know its not perfect and there are guys out there who are more proficient at Bare Metal skins but as a first attempt I am pleased with it.
Regards
Keith;)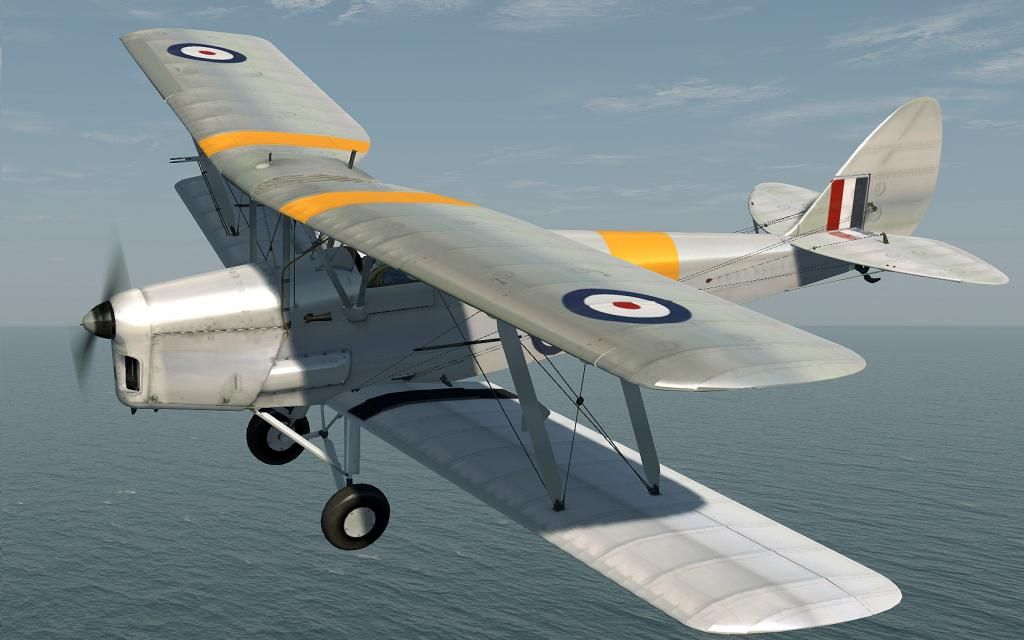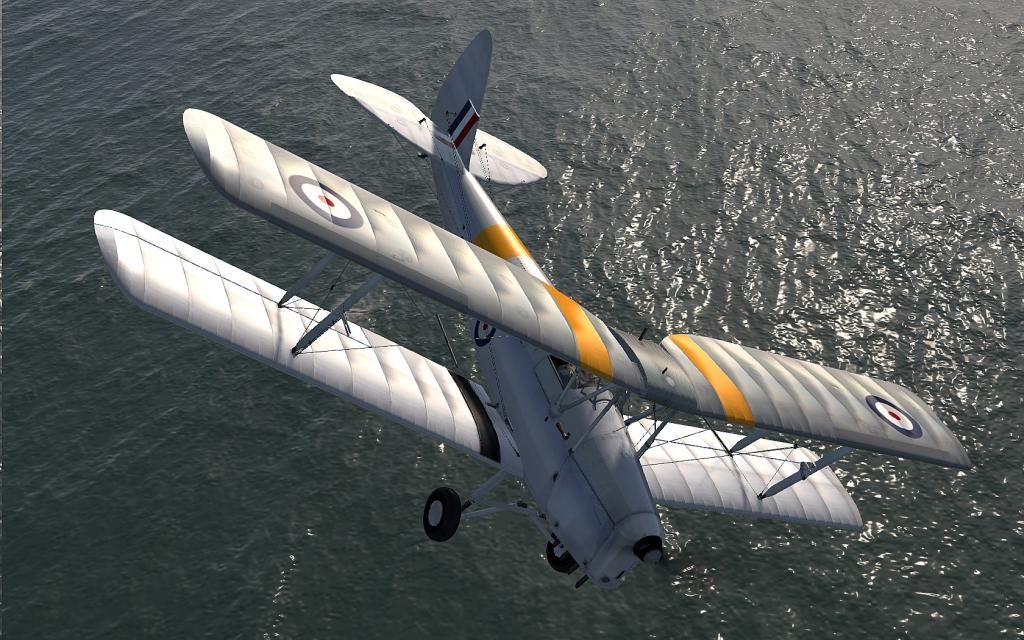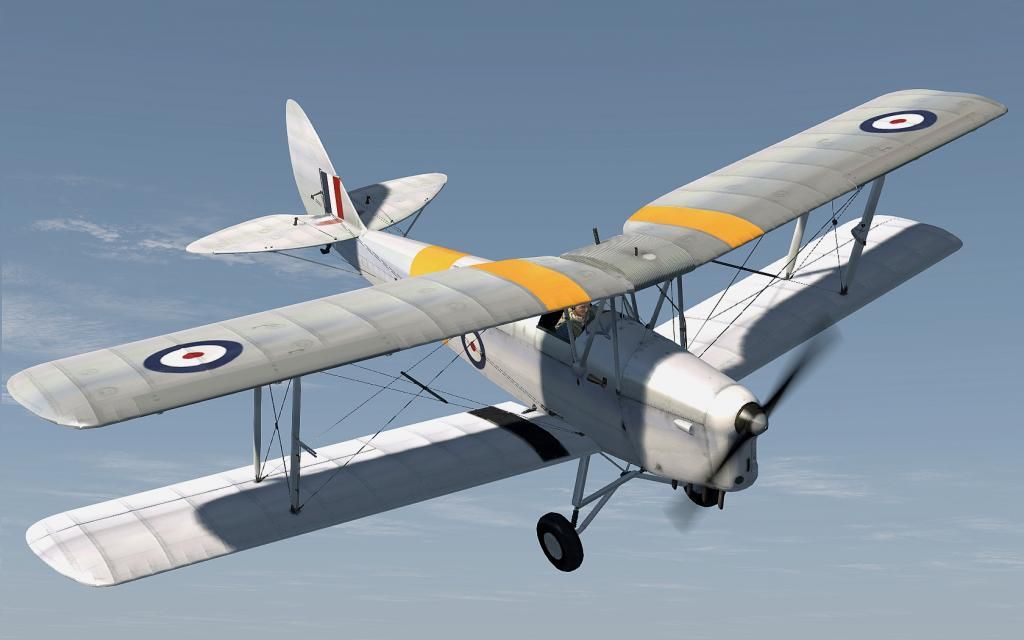 Click on image and it will re-size to correct 2048 x 2048 dimensions then Copy and Paste into appropriate Skins folder
capture screen
[/QUOTE]
image hosting over 10mb
Last edited by
checkmysix
on Mon Dec 08, 2014 7:20 am, edited 3 times in total.