Posts: 4183
Joined: Tue Jun 09, 2009 12:11 pm
Location: Milky Way Galaxy, Sun System, Earth, USA...Somewhere roaming in the mid-west of America! LOL!
Good day,
It was 18 April, 1942 when sixteen B-25 bombers launched from carrier to make an attack on Imperial Japan.
About 1 year ago this month, the 8th Fighter Squadron Black Sheep hosted an online reenactment of the famous Doolittle Raid. Several Fallen Angels Squadron members and others participated. We had all 16 bomber positions filled and a few players took Japanese fighters in attempt to find us before we could strike.
The following images tell the story: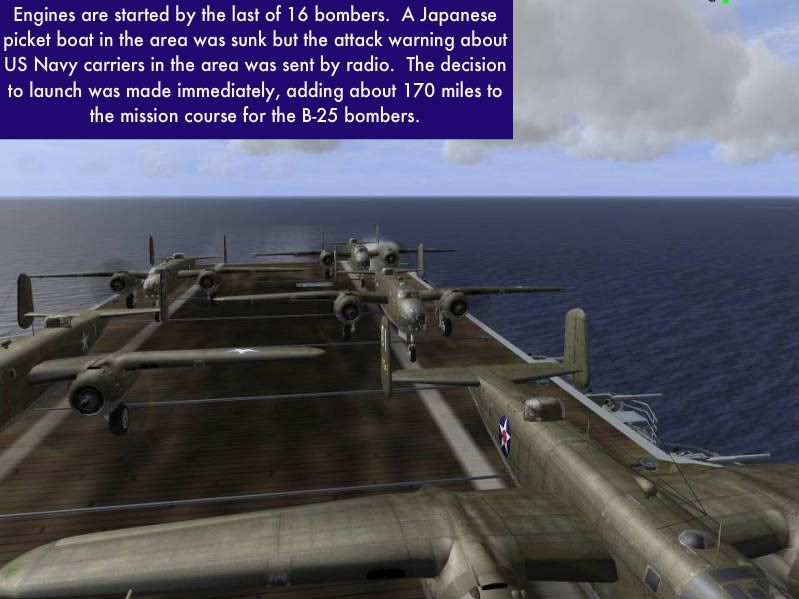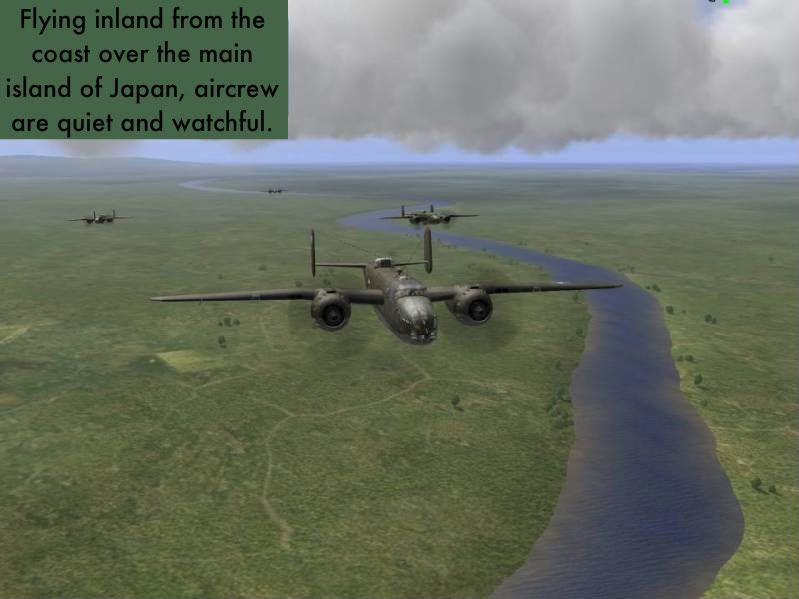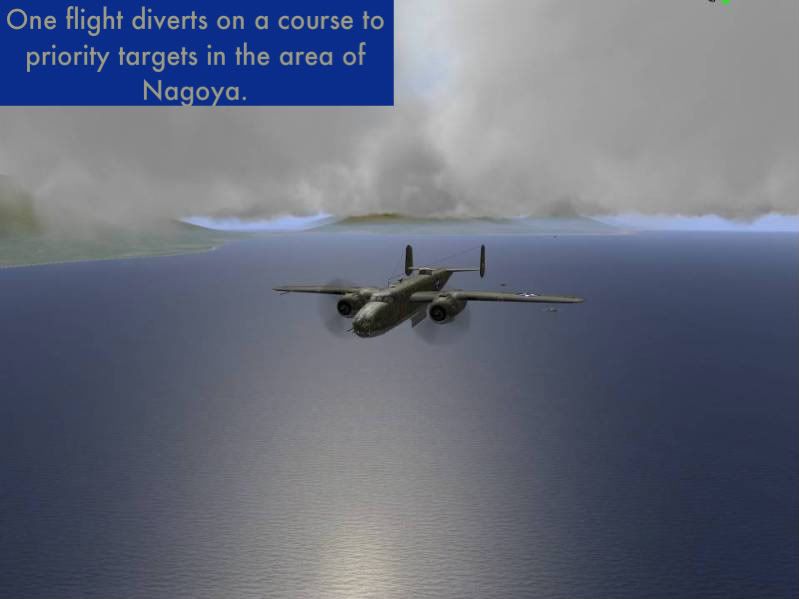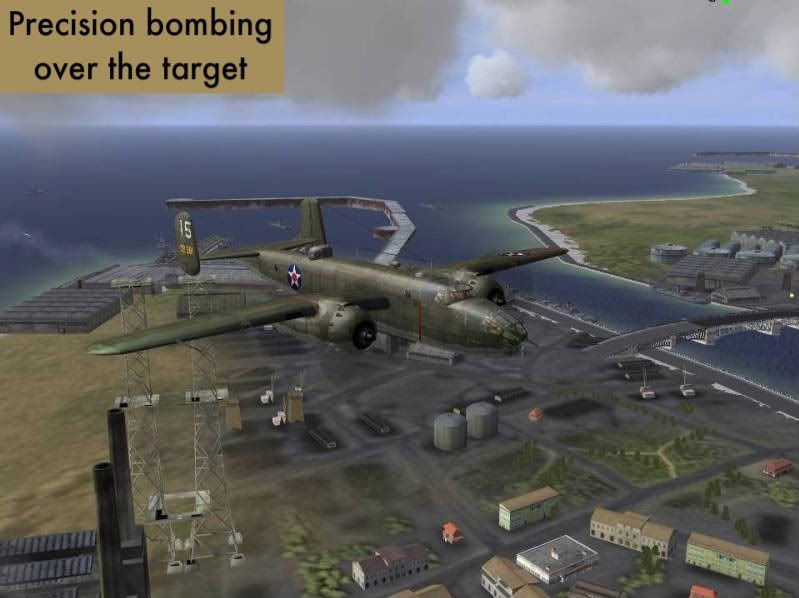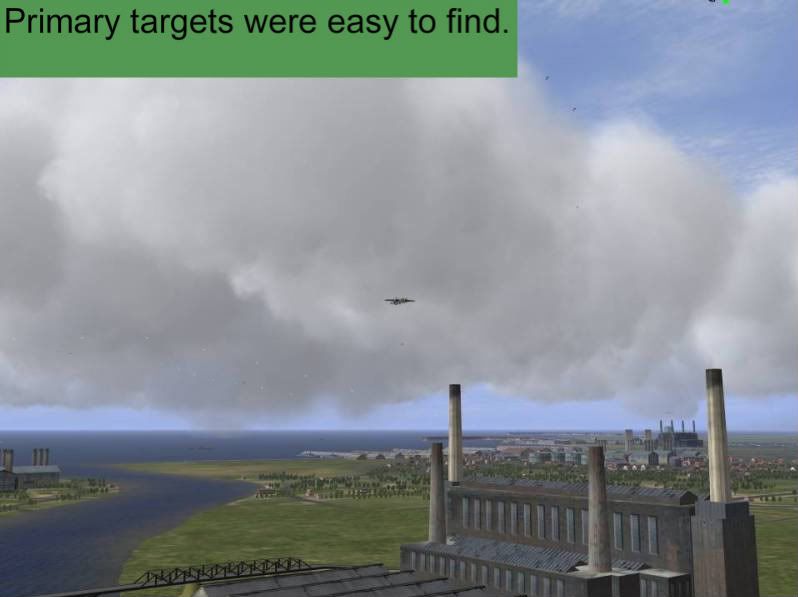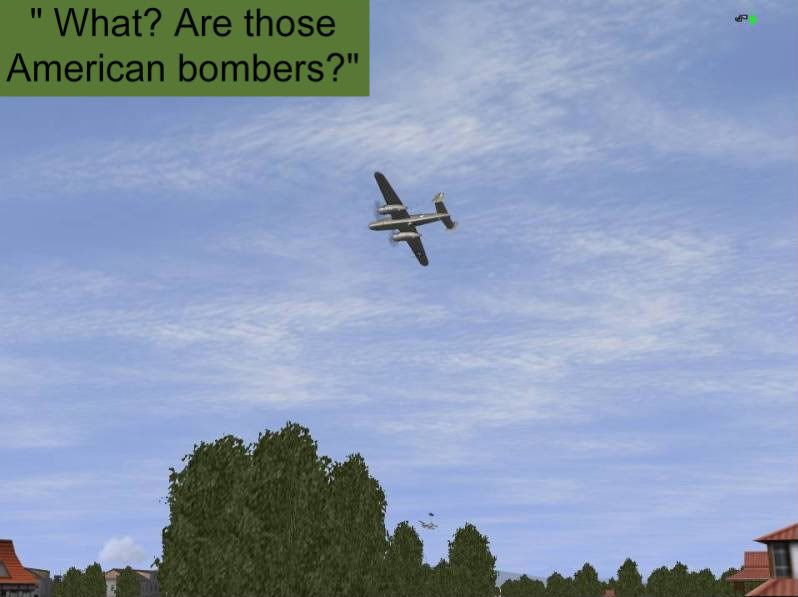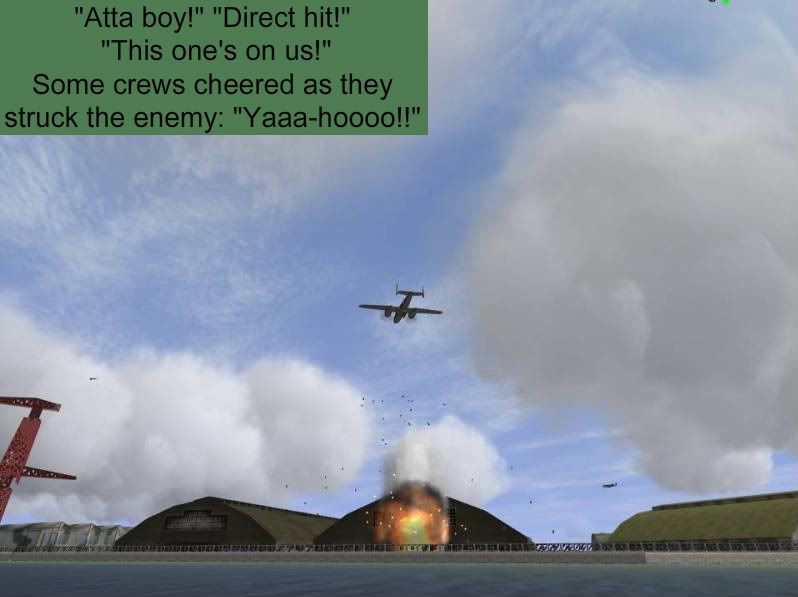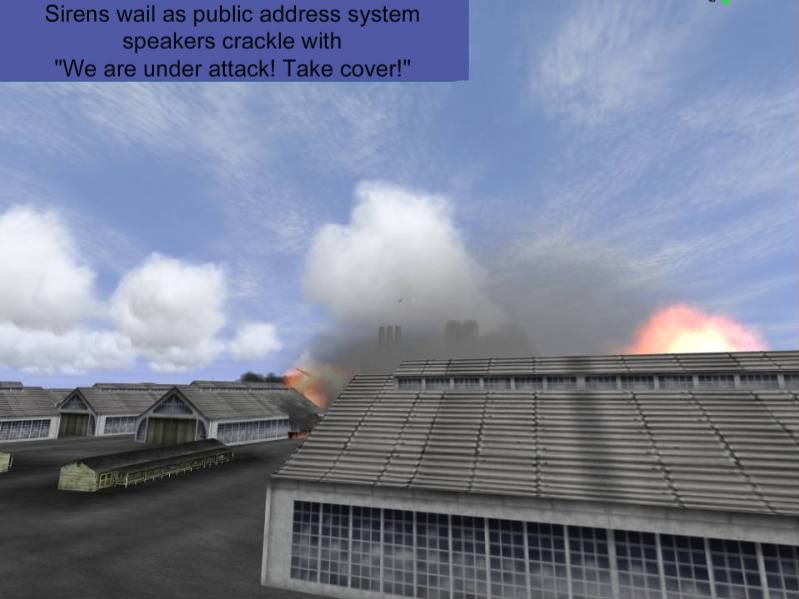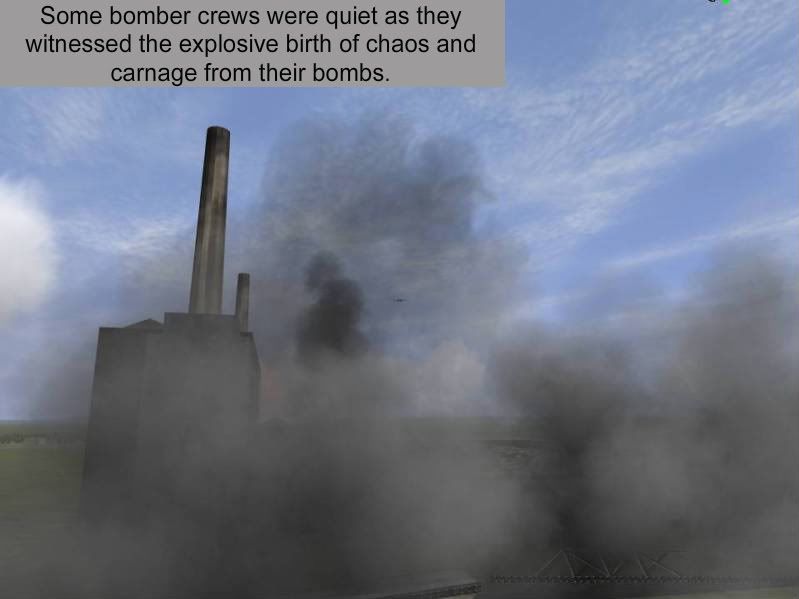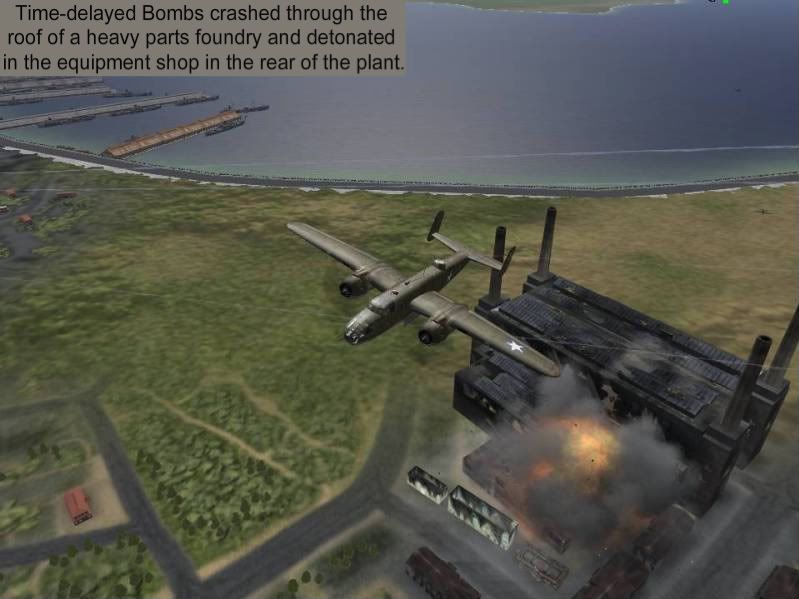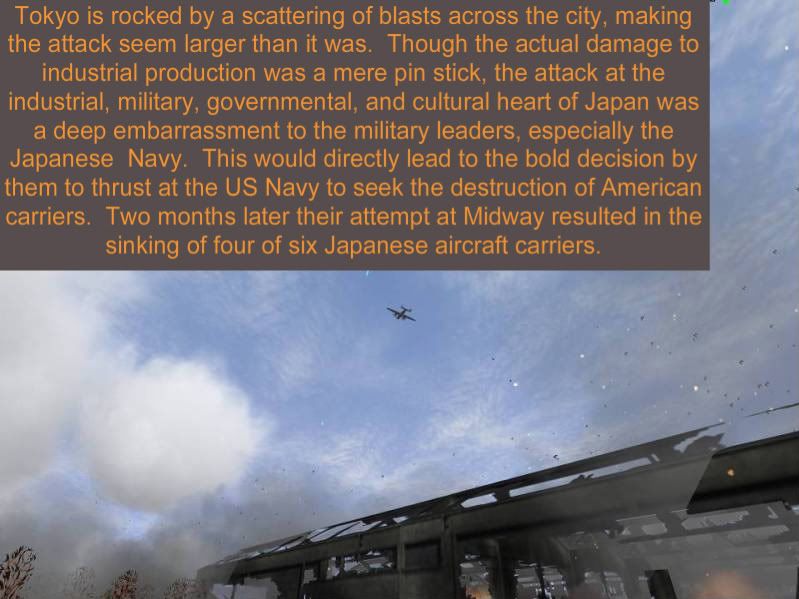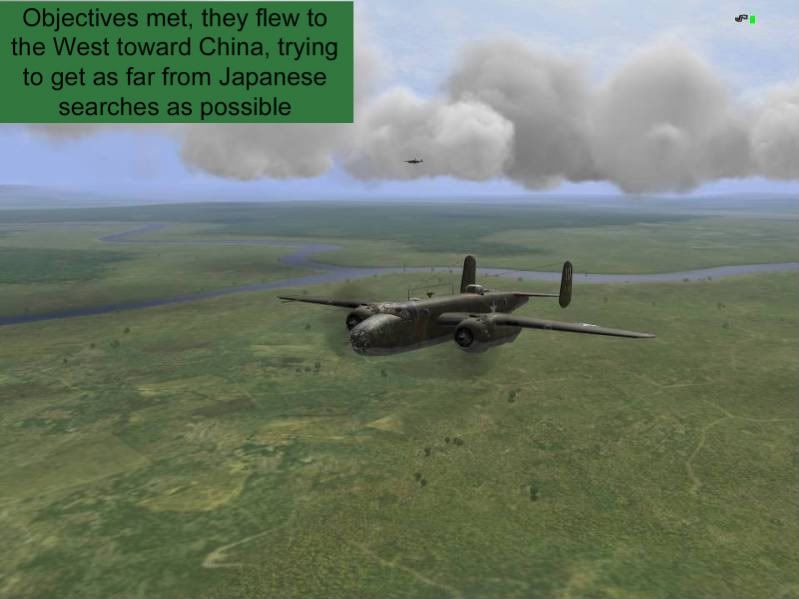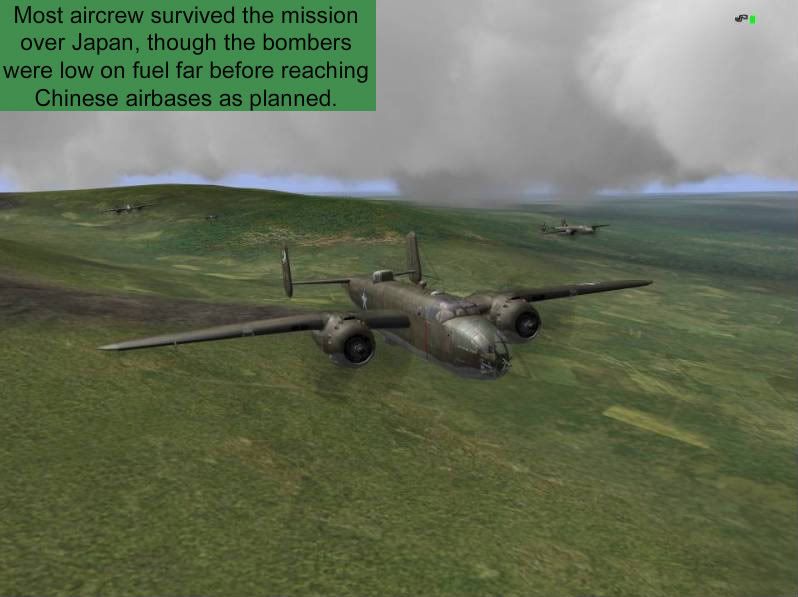 Thanks goes to the 8th Fighter Squadron for hosting this reenactment of the Doolittle Raid.
I appreciate the Fallen Angels Squadron ( my squad ) for having great skill with IL-2 and making lots of fun for us.
Our associated squadrons are very special, too, and much appreciated.
Special thanks to 8FS_Bulau (78thFG_Bulau) for his hard work, creativity, and organizing skills in making this a memorable historical mission.
Mission was used with HSFX mod pack for IL-2 Sturmovik 1946 combat flight simulation. I flew the mission in DirectX and edited the track in OpenGL. Screenshots were made with FRAPS and editing done with Photobucket editing tools. My computer was an HP Pavilion notebook PC with an NVIDIA GeForce Go 7150M graphics card.
I hope that you enjoyed my thread.
Fireskull