Hi Guys
I been wanting to do a Heinkel He 115 Float Plane for a while
but hadn't got round to making a Template until now.
Heinkel He 115B-1 of 1.KuFlGr 406 based at Sorreisa Nr Tromso
Northern Norway.
1.KuFlGr 406 were tasked with attacking the arctic Convoys
which it did succesfully until May 1944.
As well as K6+LH I have also included a No Markings Skin and a alternativley a No Markings with Rust elements added,both to be used with the in game Markings Enabled.
Have Fun
Regards
Keith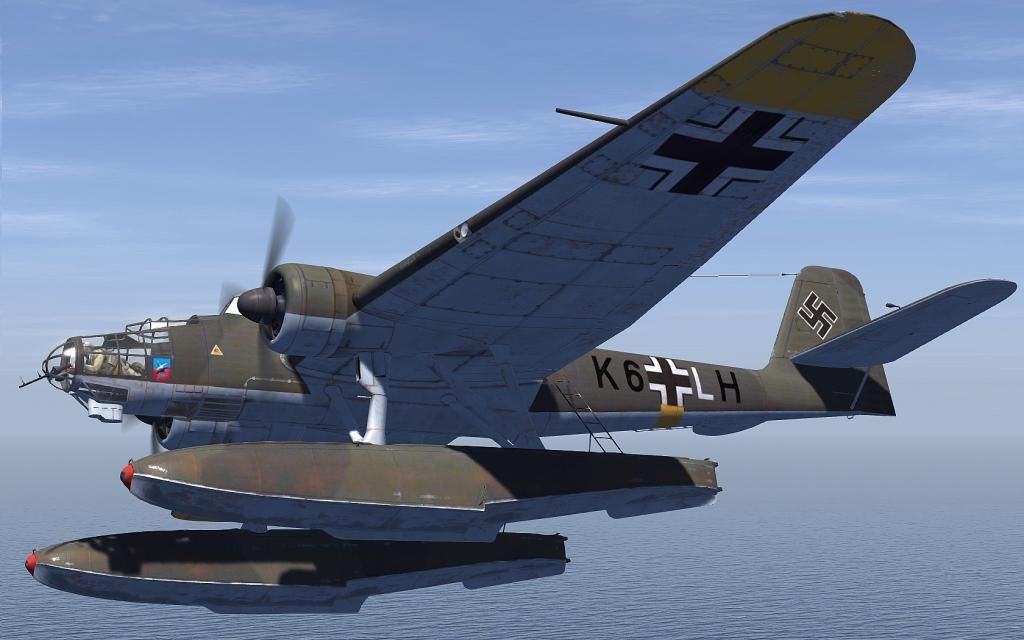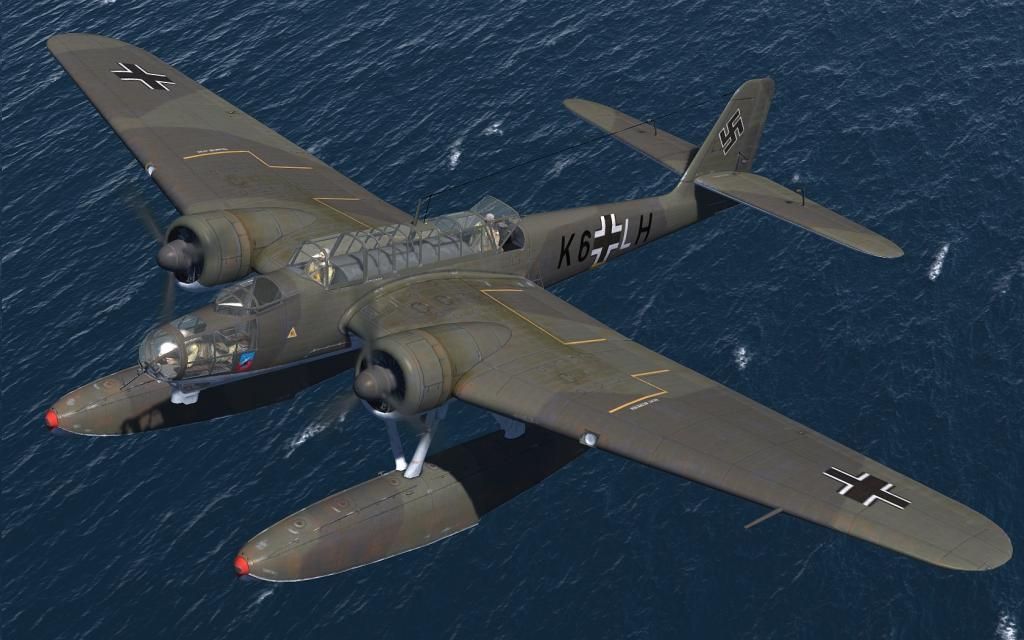 Click on image and it will re-size to correct 2048 x 2048 dimensions then Copy and Paste into appropriate Skins folder
photo hosting sites
free image host
print screen windows xp