Mission_bug
13.10.2011, 16:49
Hello to all those who have followed the progress of my South Vietnam map WIP both here and at SAS.
The map has been a long on going project that I've now decided to finally bring to a conclusion with this last download.
Link to my 4Shared:
http://www.4shared.com/file/SqzBzB1P/So
... Octob.html
Link for new tree textures by Uufflakke:
http://www.mediafire.com/?18ajvcq5j6cj2c9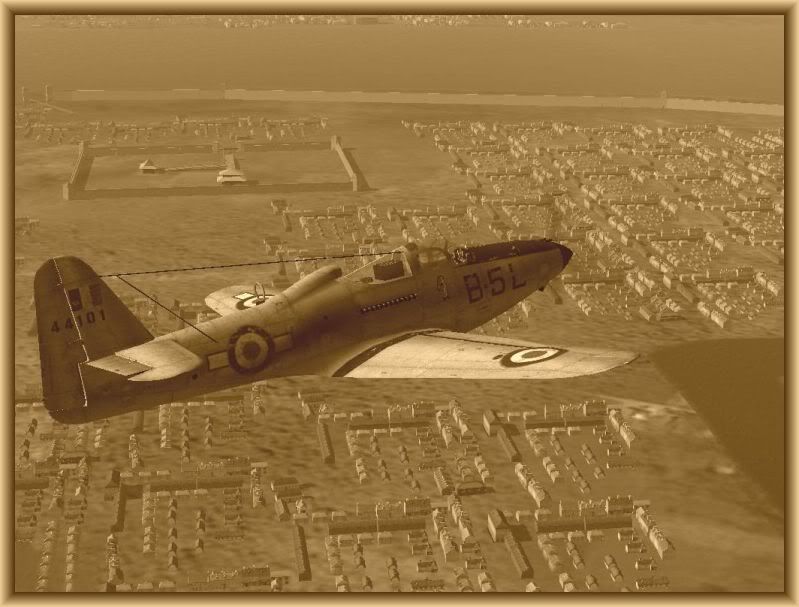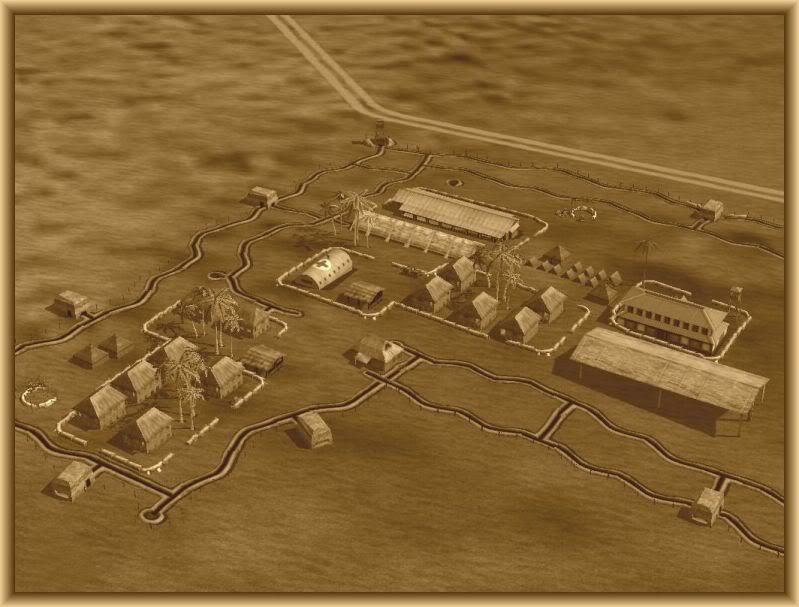 Due to the nature of the project information was always difficult to find for the time period it was aimed at and continues to be so, unless further detailed information appears for the airfields added to the map so far then essentially the map is now finished as I've done what I set out to do.
I'd just like to take this oportunity to say thank you very much to all those who have contributed to the project in any way either with information or with adding detail, without the help of the IL-2 community the map may never have got this far.
I will be forever gratefull to Anatoli for the tremendous contribution he has made to this map, his detailing has been a constant source of encouragement and inspiration. Thank you very much Anatoli for the tremendous amount of work you have put into this project.
Also to Dixiecapt who put a tremendous amount of effort into detailing the city of Hue, he has my sincerest thanks for this outstanding contribution to project.
I mustn't forget our texture Master Bombsaway who did so much to help me get the look of the map just right, thank you very much Mark it is much appreciated.
Wishing you all the very best, Pete.