Would anyone be interested in making this beautiful seaplane dive bomber?
Here is an over excessive number of very large photos.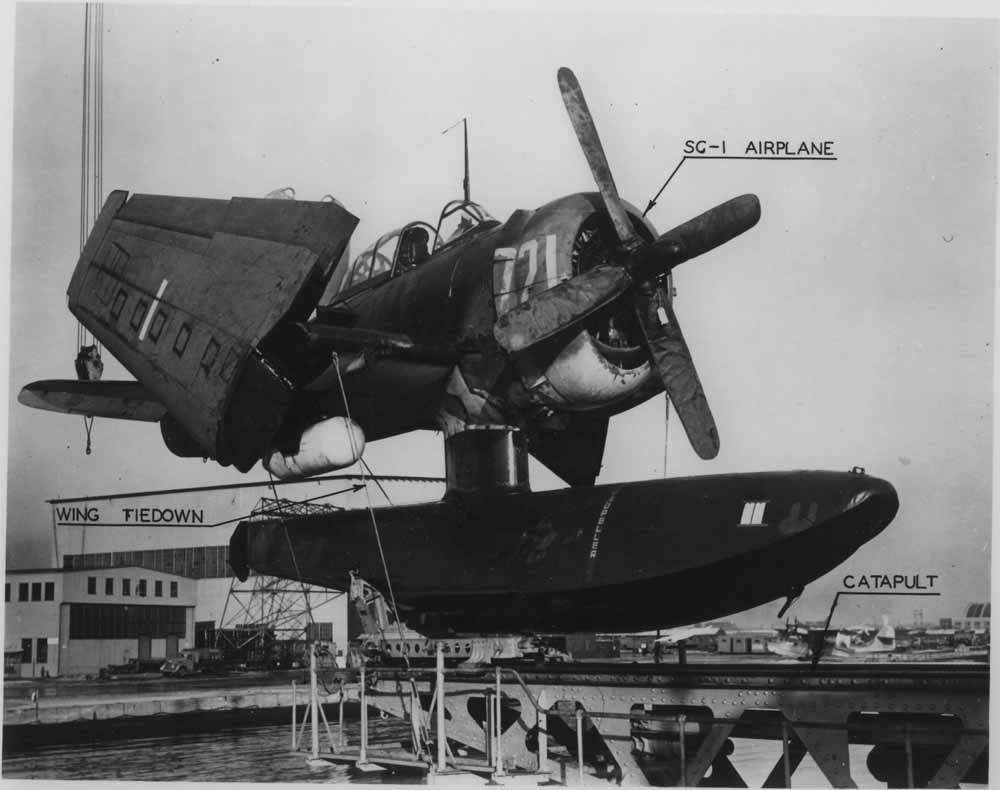 It looks like a cross between an F6F, A6M-2N, P-47, and an F8F
Last edited by
European Snake
on Sun Jan 31, 2010 9:56 am, edited 4 times in total.