Posts: 4183
Joined: Tue Jun 09, 2009 12:11 pm
Location: Milky Way Galaxy, Sun System, Earth, USA...Somewhere roaming in the mid-west of America! LOL!
Hi, everyone
Here is the WIP thread for my EZmap - dogfight map. As the name implies, it's an easy map to make and also to have fun flying with it. My idea here is that by making and testing it on my low performance laptop, I can provide a dogfight map that is good for that and also to have combat with several planes at one time - no problem. The opposing bases will be close so you can get in a dogfight in only a few minutes at the most. It will be really simple but look good and provide a lot of action. I will upload more images as I have more to show you.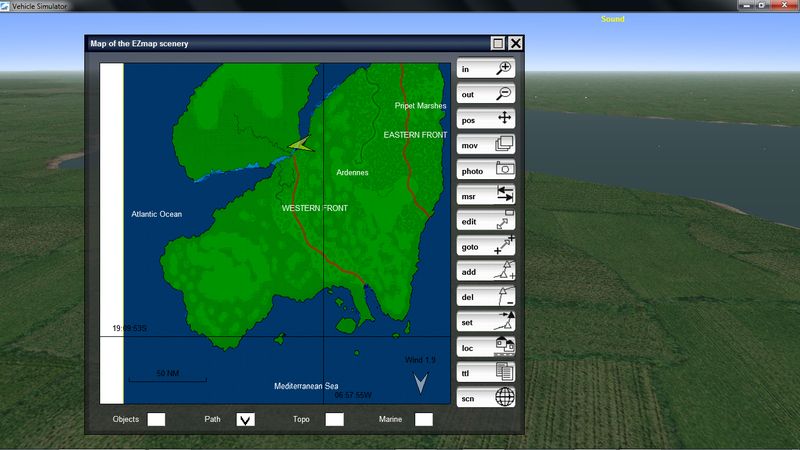 Clinton
Last edited by
Fireskull
on Mon Dec 05, 2016 12:37 pm, edited 3 times in total.