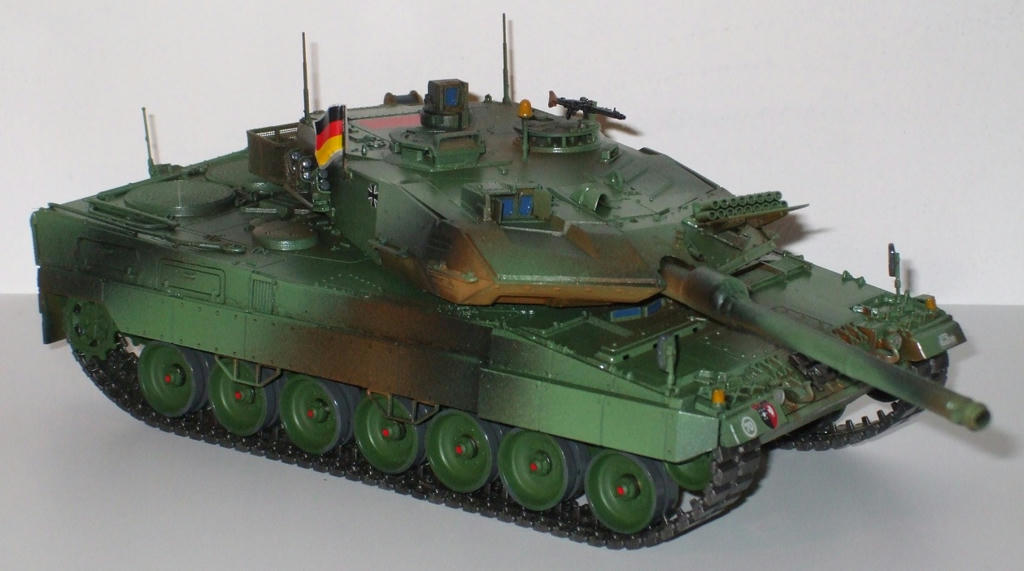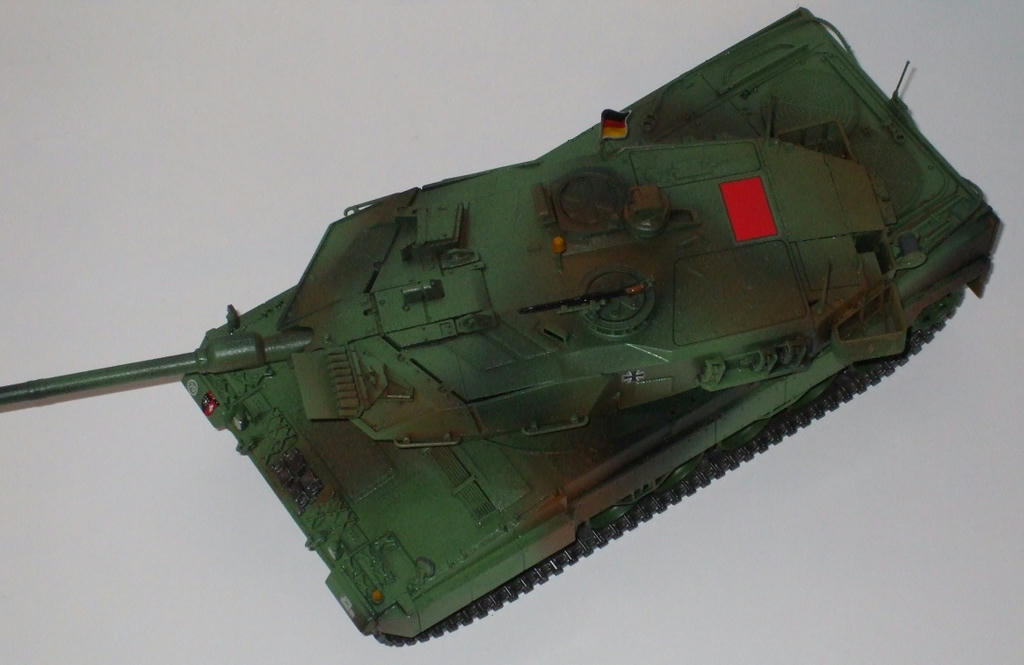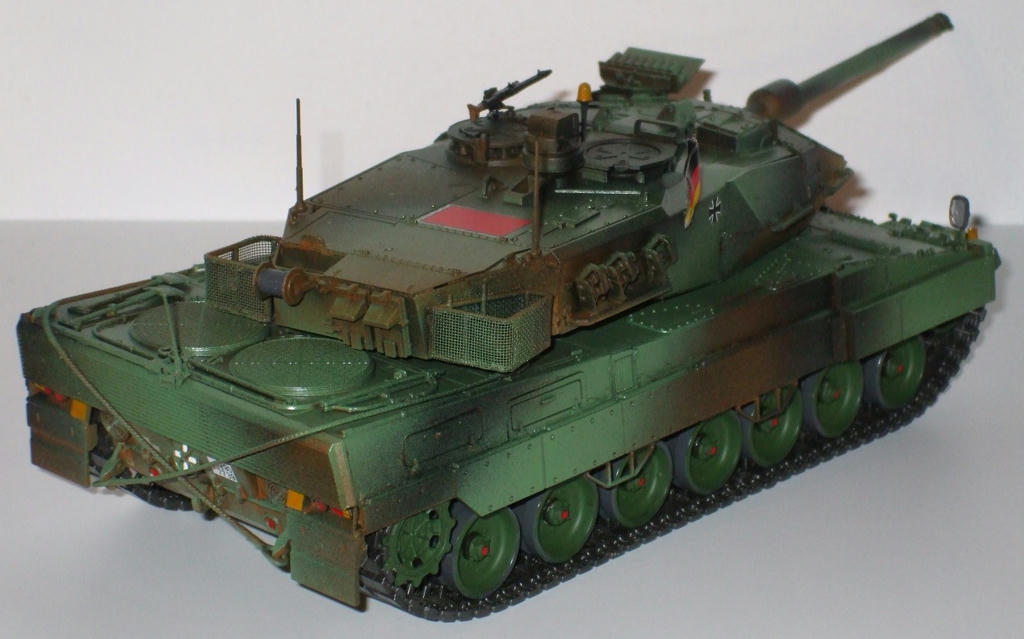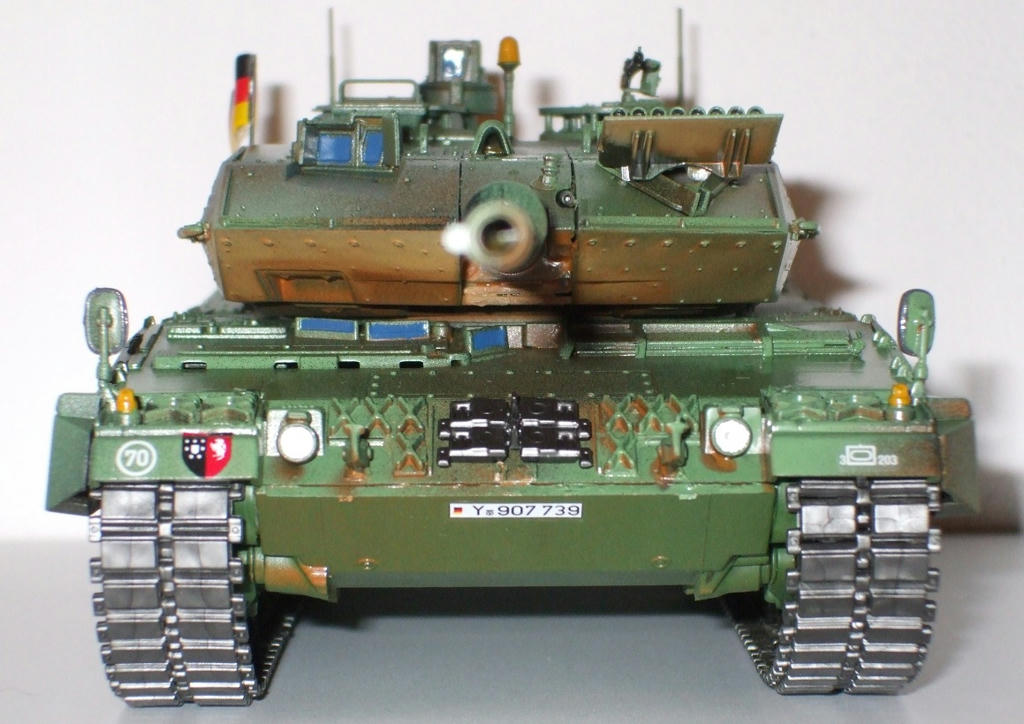 I received this kit as a birthday gift. Not only is this my first large scale model, but also my first tank model ever. So no review this time! :oops:
I can only say that, besides the detail level (adequate to the scale), I found the overall fitting to be very good (some pieces were just snap-ons) and the building process easier than I expected.
Nevertheless, I admit I had a hard time making it because, maybe due to the different plastic, my usual glue failed to fix parts properly. :evil: Whatever the reason, assembled pieces tended to detach very easily. I had to glue many of them twice, with several attempts to build small parts and extreme caution required in handling the whole thing.
Now I need to relax with a dear ol' 1/72, easy-build bird! :wink: