Gentlemen, Salute! It has been a longtime, I regret to inform you of some bad news. Back on April 18th of this year, my father David Babarovich passed away in his sleep. My father's IL-2 callsign was Snitchy, many of you knew him from the old AAA server. He'll be sorely missed. Causes are unknown as of now, but my father was a recovering drug addict who started to become clean once again.
Driving to and from my grandmother's house the day after I turned on one of his favorite songs, "Take it to the Limit" by the Eagles.
'So put me on a highway
And show me a sign
And take it to the limit one more time'
RIP Dad.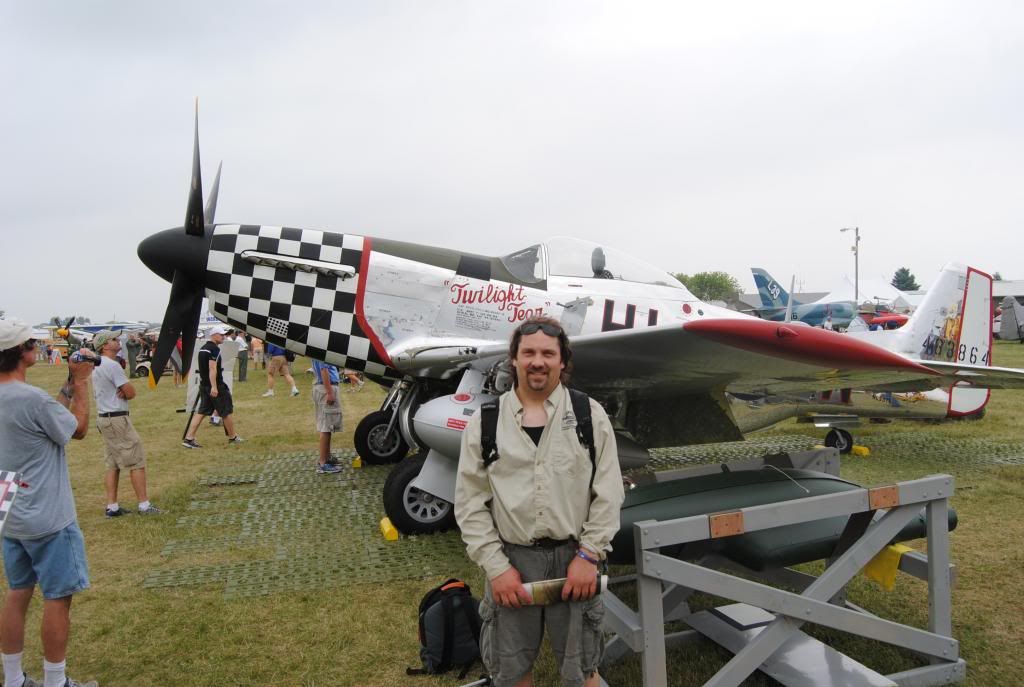 I also come bearing some information that his gained some attention to my photography/digital media work, a group of friends and I are collaborating on a WWII short film project titled "Thunder From Heaven". It is focused on the 17th Airborne Division and their partaking Operation Varsity, the last major battle on the Western front during the Second World War in March of 1945. With special thanks to my dad who got me into my area of interest, and being one of the people who talked me into doing this.
https://www.facebook.com/pursuitpix
(It's my photography page, giv' er' a like)
"Thunder From Heaven", an independent short film presented by Pursuit Pix.
Plot: American soldiers of the 17th Airborne Division embark on the largest airborne operation in the last few months of WWII, with the ring being closed around Germany they must fight as brothers in arms to survive.
Tagline: Those Things Which are Precious are Only Saved by Sacrifice. - David Kenyon Webster
Documentary Opening:
http://www.youtube.com/watch?v=Ax1r558COB8
Muzzle Flash Test:
http://www.youtube.com/watch?v=1OrpiO697Tg
One minute teaser trailer:
http://www.youtube.com/watch?v=i-_5RS56EI0
Photos from the filming: