Tested in DBW 1.71!
Many different Islands, like Vulcanos and really many small and bigger Harbors!
I think a nice and an interesting area in the south of Japan!
Unfortunately, the map seems to have a bug:
The original map was a bit smaller to the south, I added later Le Shima to the map!
From then I had sometimes (not always) sinking "shaking" ships in my Campaign!
The problem are only moving ships from a certain speed, no static ships!
So I must have made a mistake during relarging the map and unfortunately I saw this strange behavior of the sinking ships too late!
Otherwise, the map works!
This is currently a beta, Bombsaway works on an update for the map, which comes a bit later!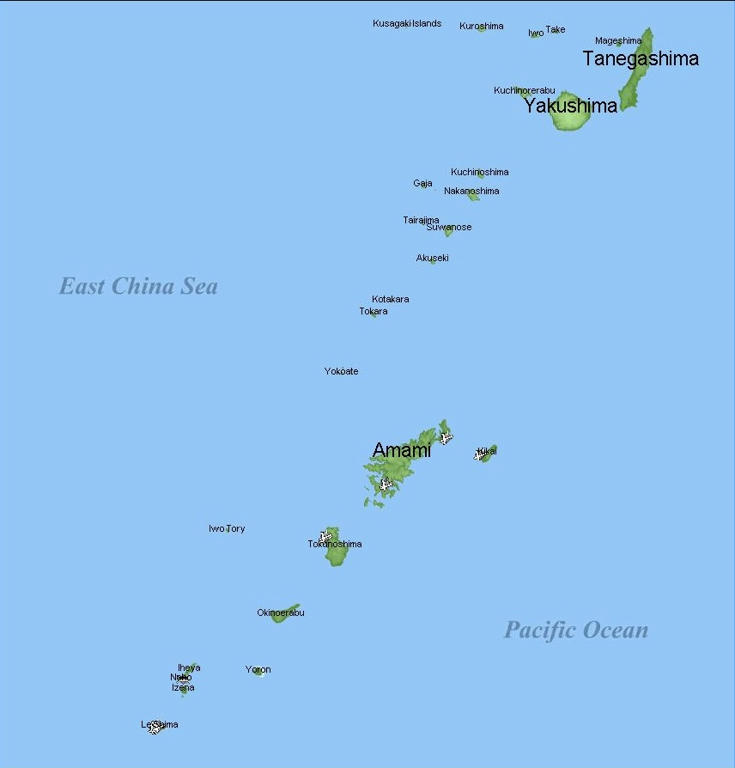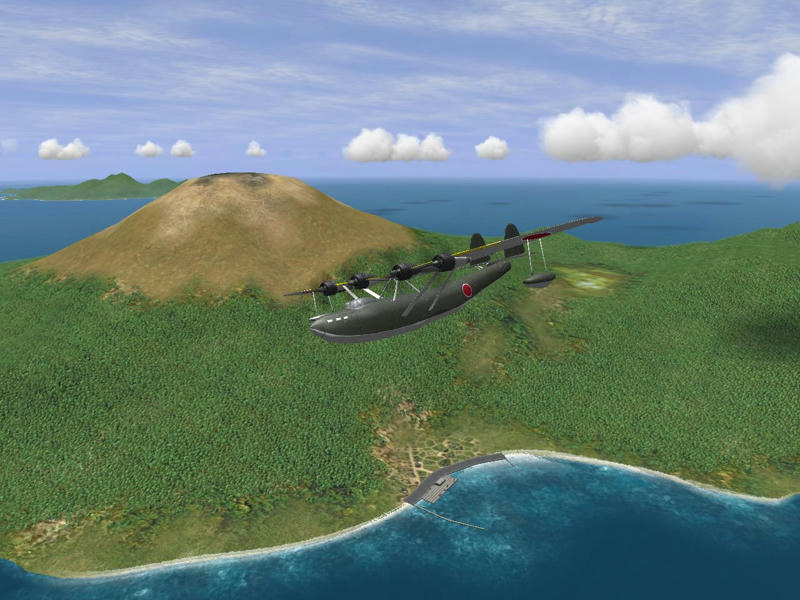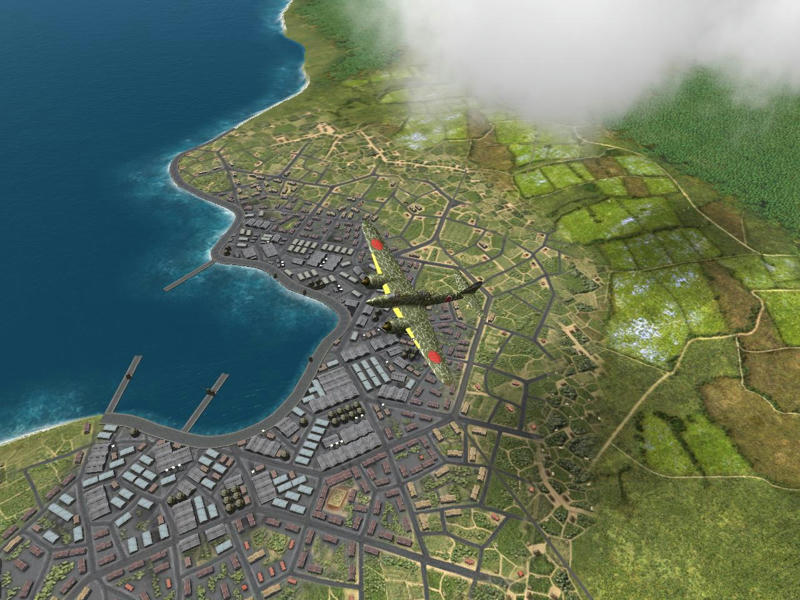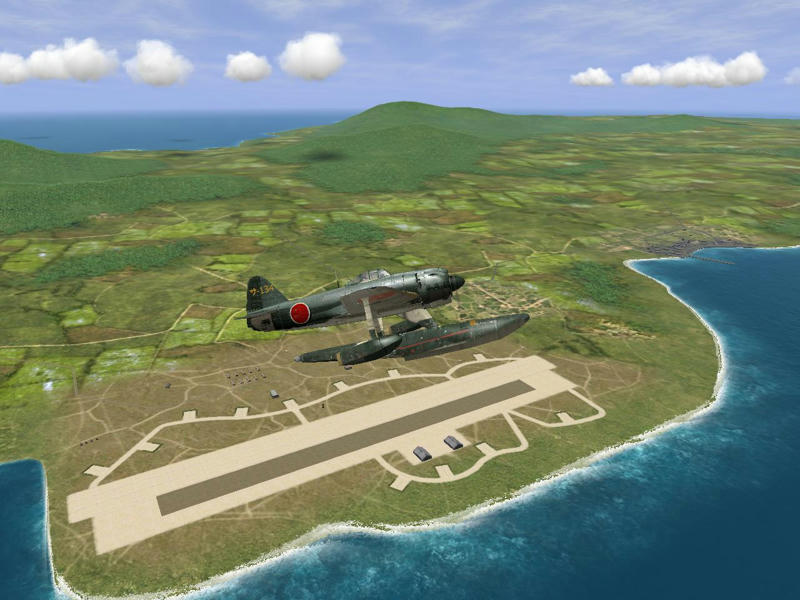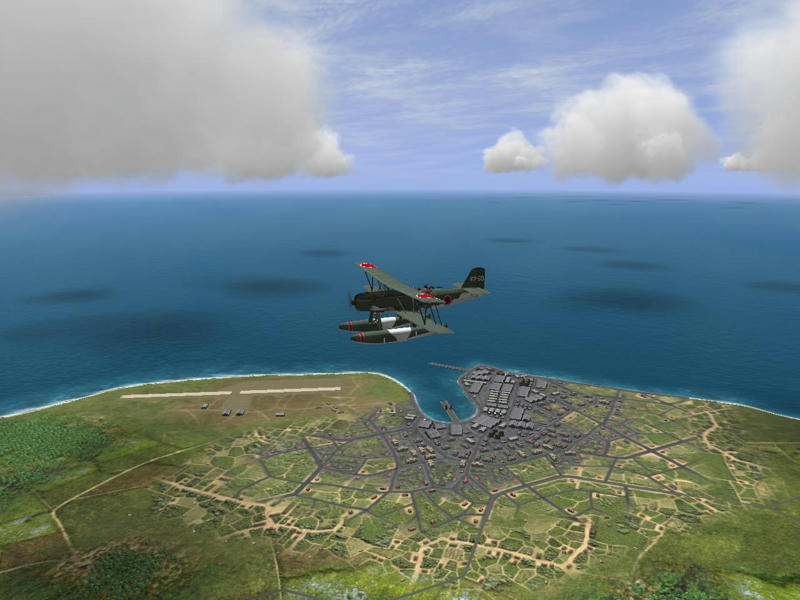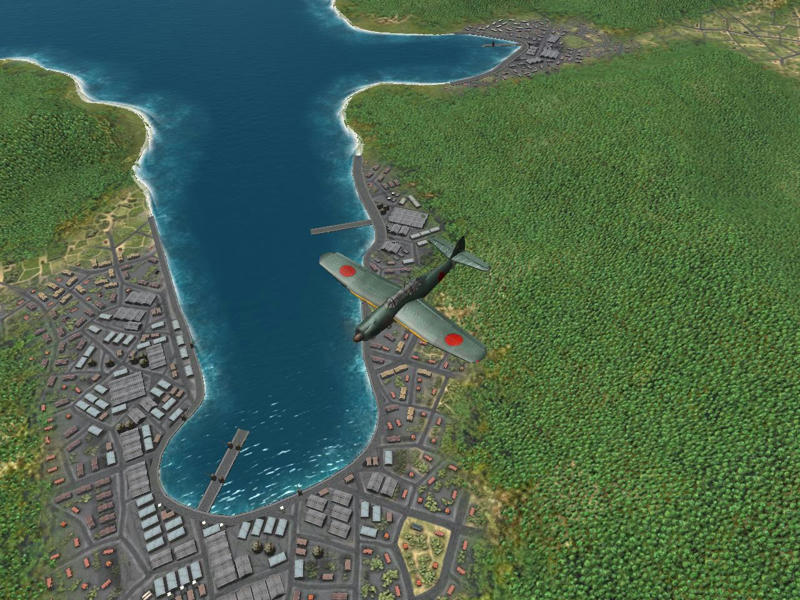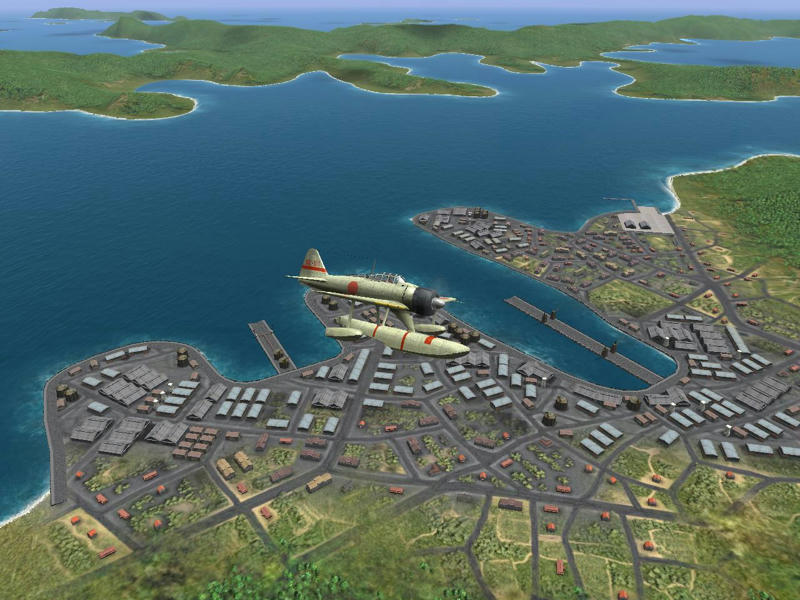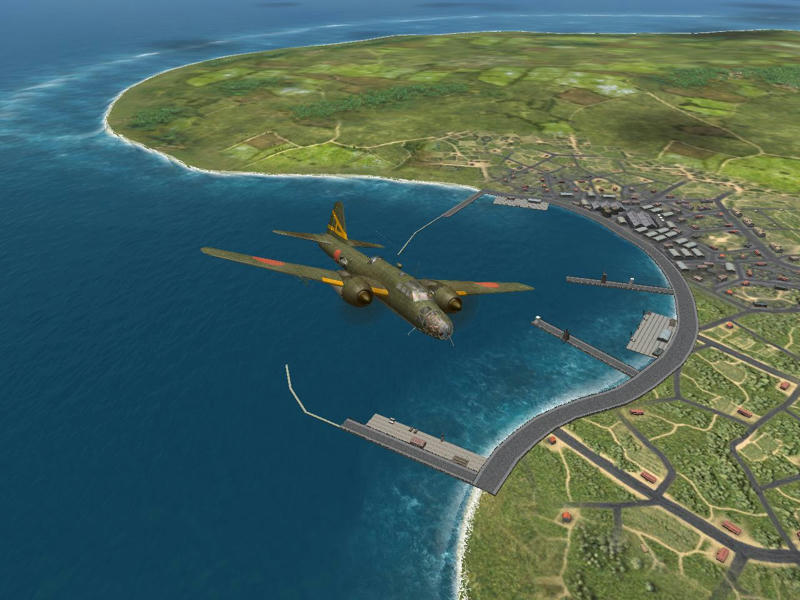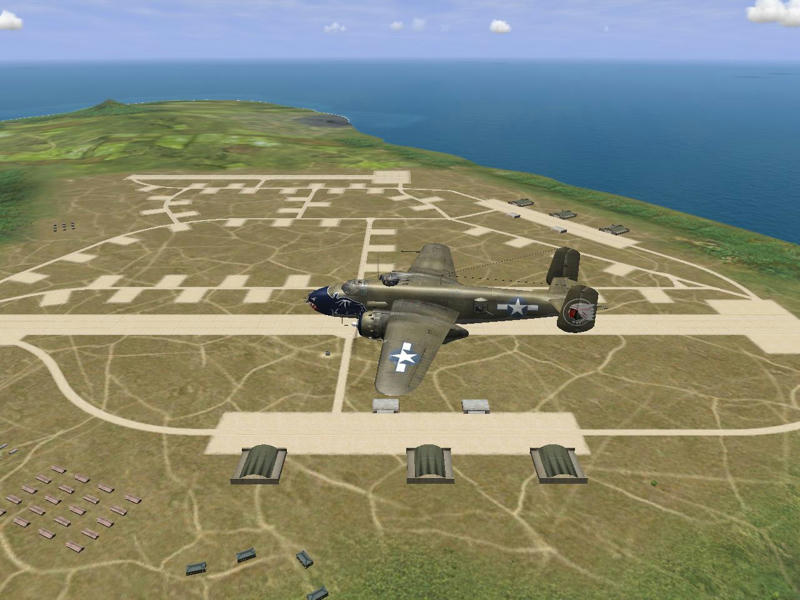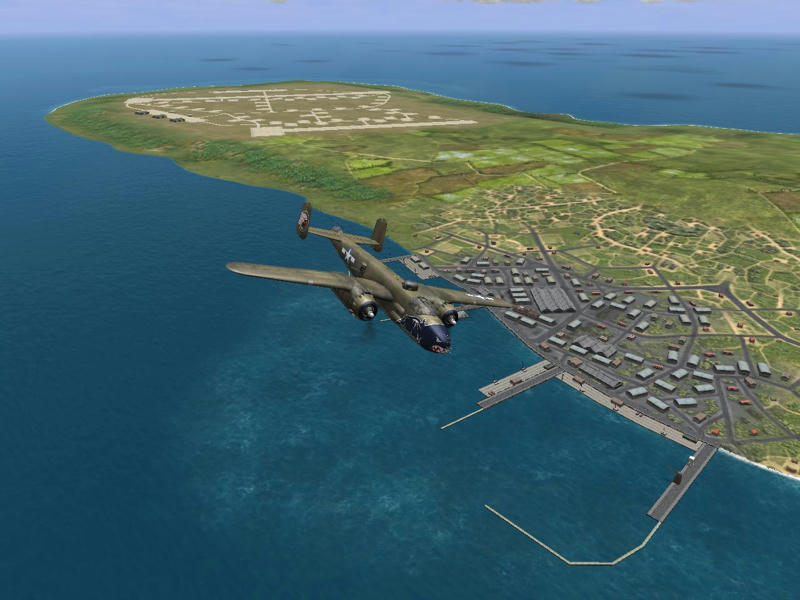 Many thanks to Bombsaway, because I used some older shallow water and vulcano textures from him,
The creator of the Okinawa mod map, because I used his Le Shima landscape for my map,
Paul Lowengrin for his support and Dynamic Campaign Generator,
And finally all IL-2 modders, for all the time they invested in their mods, aircraft and maps, which I could download the last years for free here and elsewhere!
Many thanks again!
Map:
http://www.mediafire.com/download/4e4pq
... us+map.zip
Have fun!