Announcing the official launch of Axis & Allies Paintworks.com!
Over the last several weeks, the team at A & A Paintworks has been
working extensively on preparing our website for it's opening day. We
started this colaborative effort last year with the goal of producing
high quality textures for campaign builders, as well as serving our own
interests.
We're not alone in this venture...we've invited some of our good friends
and favorite artists to join us. Kristorf, Emel, Rudi Jaeger and Phas3e will
be uploading exclusive packs to the website in addition to our own work.
On top of that, our good friend Duggy has agreed to be the resident research guru. For those of you who are unfamiliar with him, he is the "all things aviation history" guy from M4T. If it had wings and took to the air, he's got a book on it.
For our "Grand Opening" of the site, we are releasing the next installment of our PTO Skin Pack. Also, look for new packs by Emel, Kristorf, and Phas3e in their downloads area.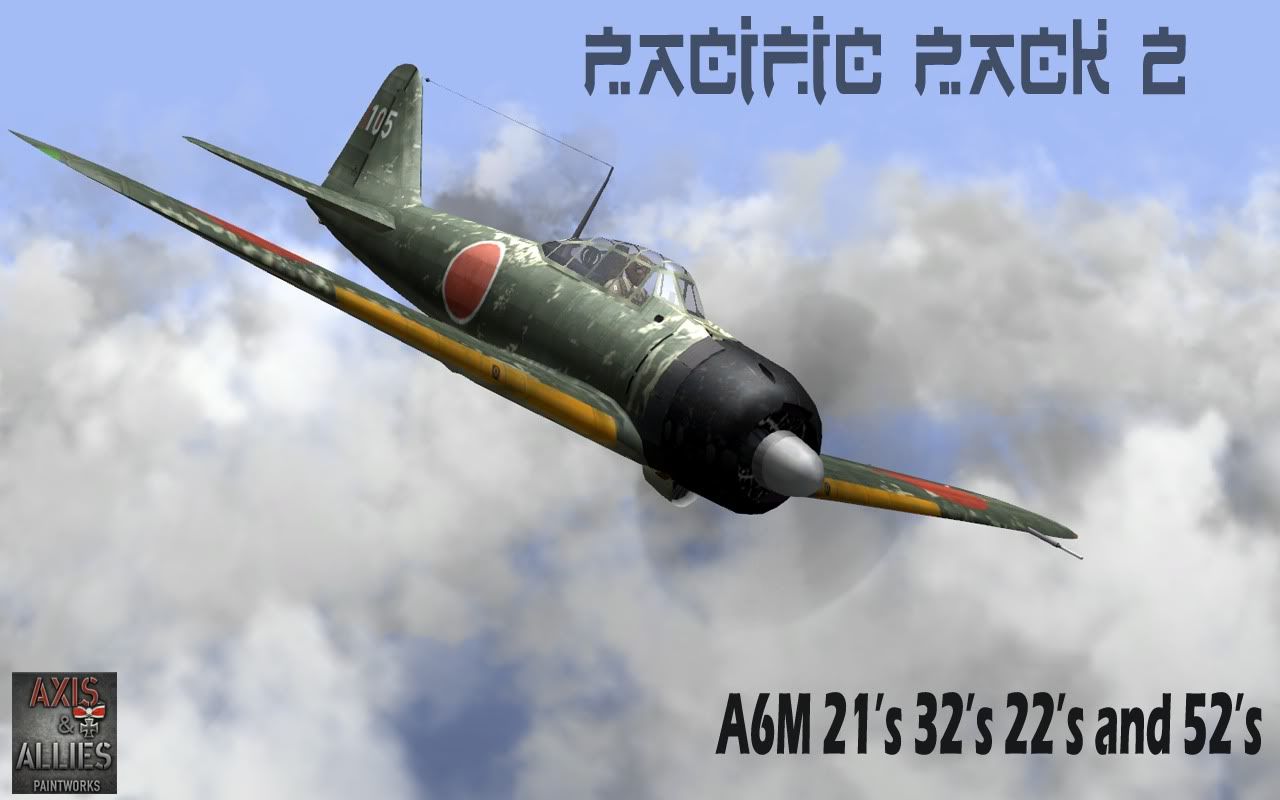 A brief note: due to limited server space, we will only be hosting skins by A & A Paintworks and our friends. As time goes on, we may open up a public d/l section if enough people are interested.
So come on in, register, download, & play around in the forums.
We're looking forward to your company! Click on the sig to take you to the site.
Casey1976, RDDR & Rock
A & A Paintworks Team