Hi,
Tested in IL-2 4.09m UP 2.01/HSFX 4.1 but created in 4.10m Map builder!
Its not a 1:1 map, otherwise I would have exceeded the max. map size of IL-2!
But I think, you have enough room for your missions!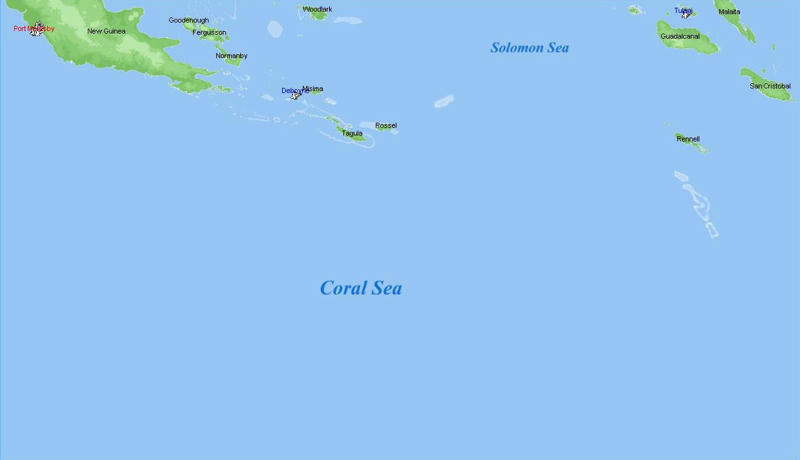 Port Moresby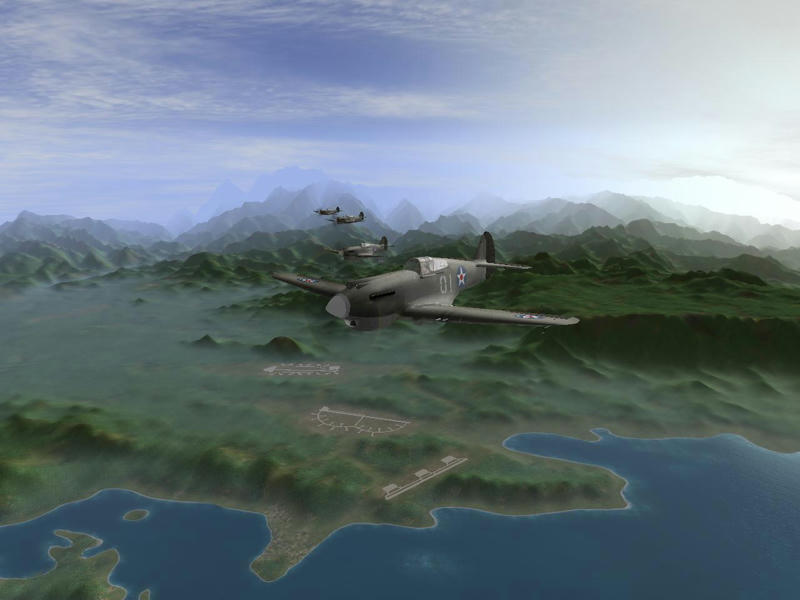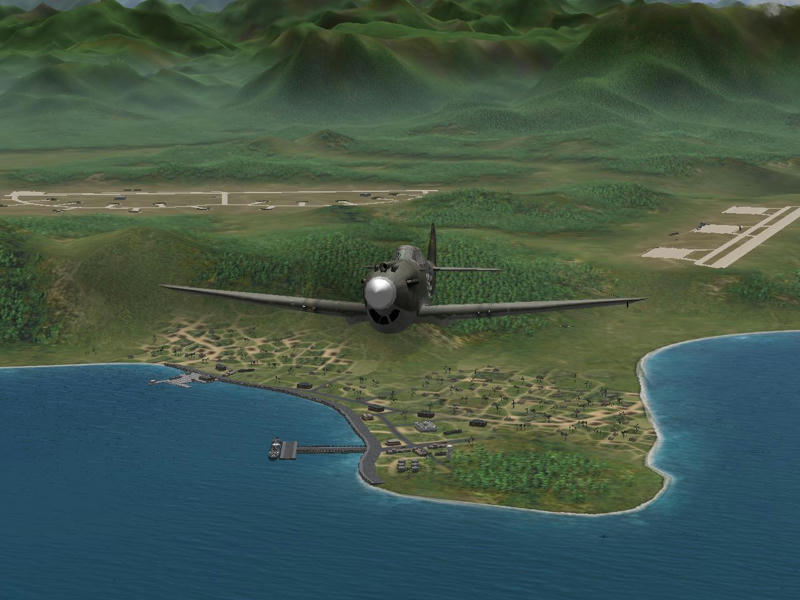 Tulagi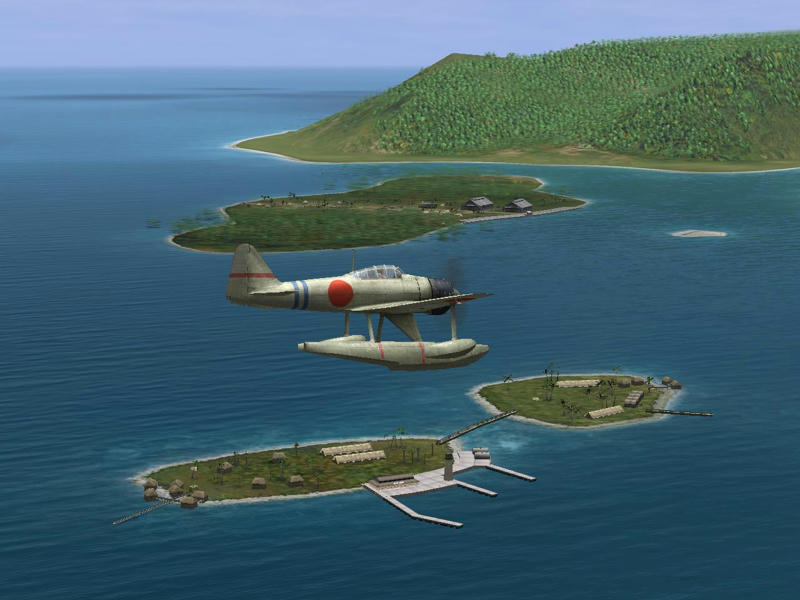 Guadalcanal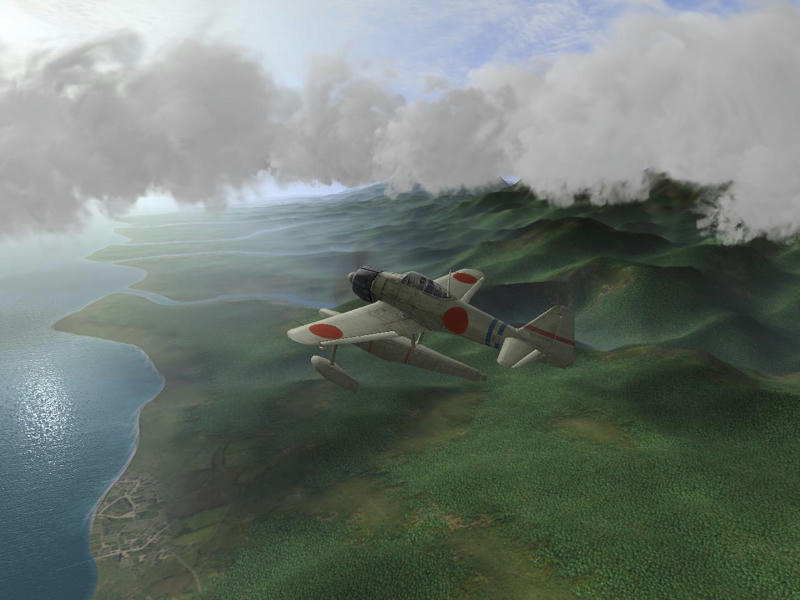 Deboyne SPB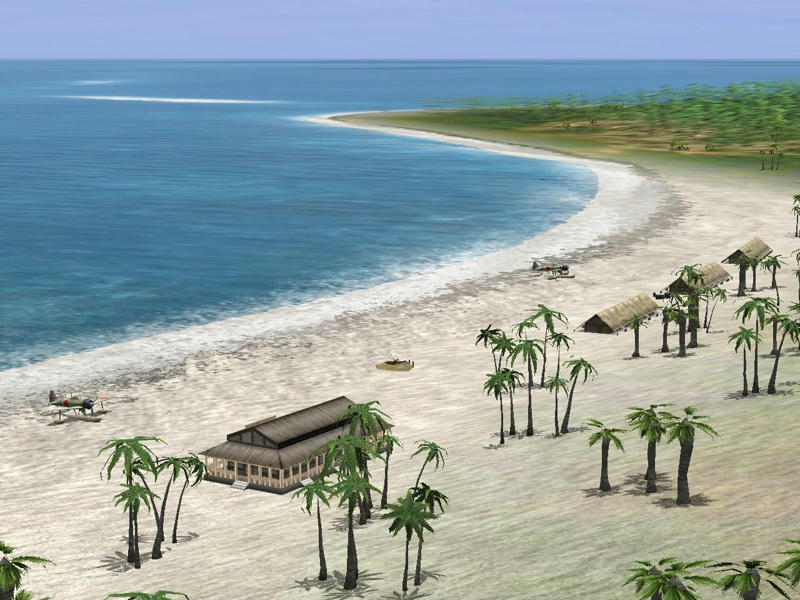 Rennell Island Ridge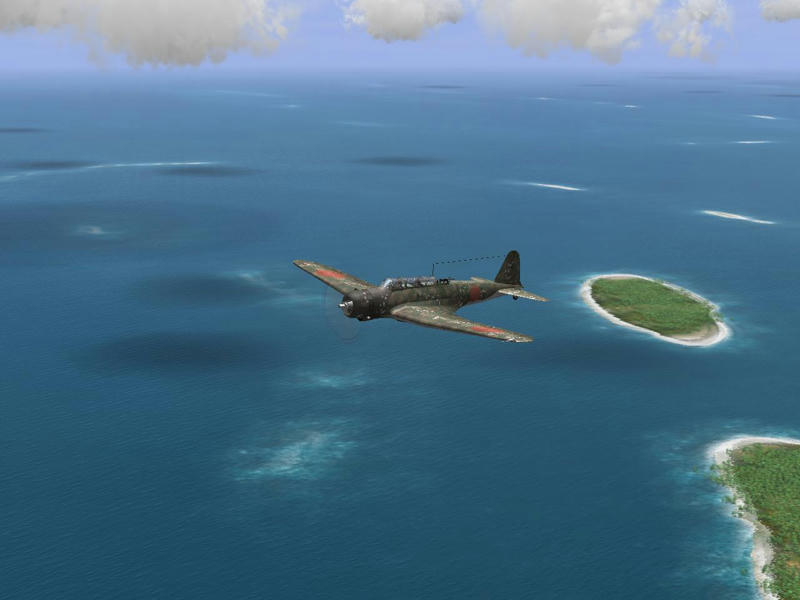 Woodlark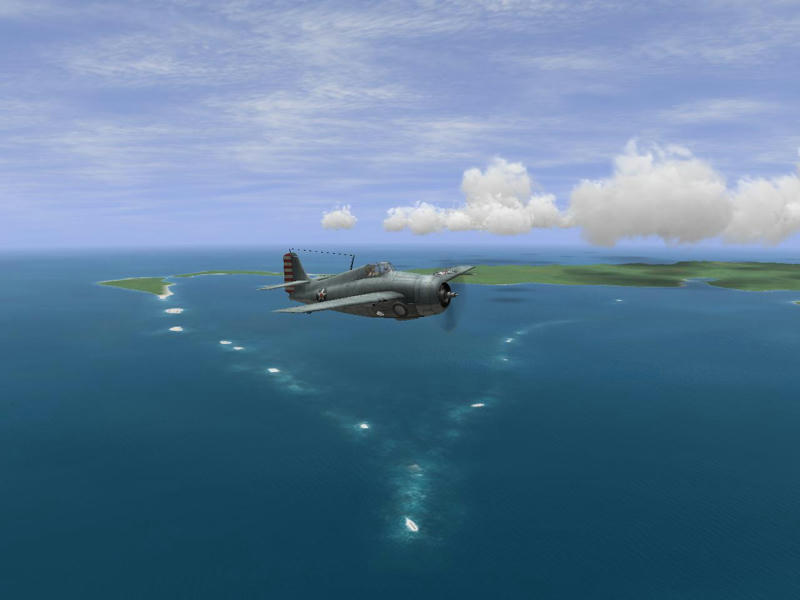 Download Coral Sea map:
http://www.mediafire.com/?a0n929b5qgn4j6r
Have fun!