Oeffag CII
The Oeffag well as building on the license Albatross DIII built for KuK two sets of reconnaissance / bomber's failed CI, and how improvement, the CII in about 80 vehicles lined up on the eastern front after the war also served in the air forces of the region especially as trainer aircraft.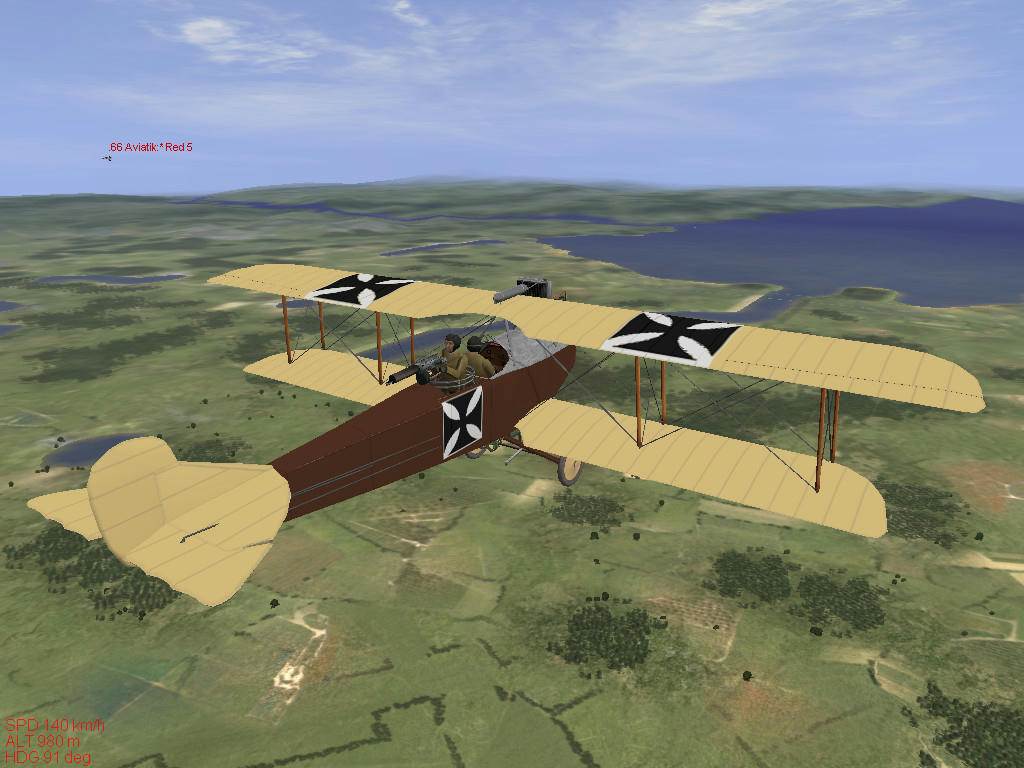 For D/L:
http://www.mediafire.com/download/6thf4f...ag-CII.rar
Credit : for 3d GIO for Skin and Tga Murdoc.
need "DBW1916" pack installed and working.
Greetings GIO.