the Vultee Vengeance
The Vultee Vengeance was the response to a British request, a dive bomber , with the change of tactics (you chose the fighter-bombers), despite the excellent performance, he was relegated to a secondary theater Burma-Indian Ocean, here brought to light its quality in precision bombing, was the plane of the allies with the most low-dispersion (about 15m) from the target, withdrew from the front line was used as a trainer and troll-targets.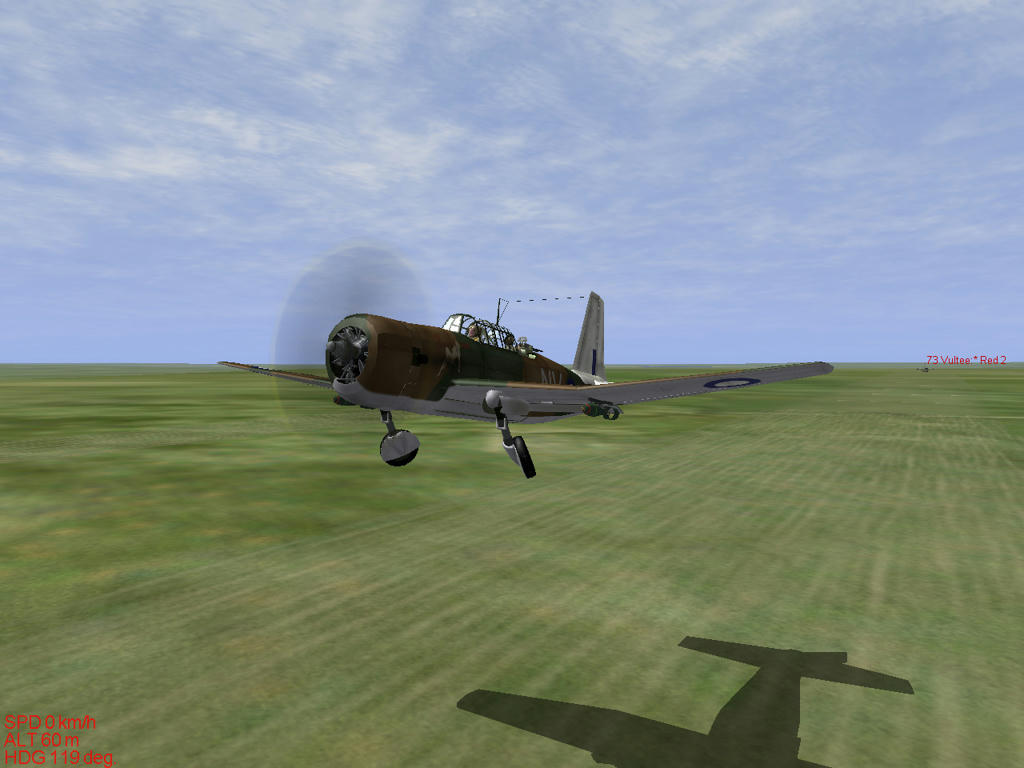 http://www.mediafire.com/download/a399bd...ngeance.7z
news: new entries for Plane.ru and weapon.ru , correct bugs , blank default skin
!!!!need diff.mod!!!!
For Skin use a folder named "Vultee-Vengeance" in "Paintschemes\Skins".
credit:
3D: Gio
Testing and exhaust adustments: Gumpy, Bombsaway
Default skin: Gumpy
Classes and flight model: CWatson
Greetings, GIO.